When it comes to selling a Santa Clara luxury home, it's important to educate yourself on current market conditions and know how to best position your listing against the competition. With the added guidance of an experienced local Realtor®, the following information and tips will help you confidently list and sell your Santa Clara home.


Putting Your Home on the Market
This is possibly the most daunting task of selling your home. Getting ready to put your house on the market requires price analysis, renovations, staging, and yard work. There are several preparatory steps that will make this process less confusing and (ultimately) more profitable:
Find a real estate agent:
An experienced Santa Clara real estate agent will be able to market your home in an aggressive, strategic way. They will have knowledge of current real estate market conditions and will know how to best make your home appeal to buyers.

A local real estate agent will be able to accurately price your home through comparative market analysis.

An experienced Realtor® will help you navigate the closing process, negotiations, and/or a bidding war with greater ease and a more profitable outcome.

Your Santa Clara representative will help you build the digital assets necessary for an informative, fast home sale.
If you're not using a real estate agent:
Do ample research.

Look through common home listings, analyze the work you may have done on your home and amenities, and try to get a second opinion from a third party to make sure you're pricing your home correctly.


Develop a Strategic Marketing Plan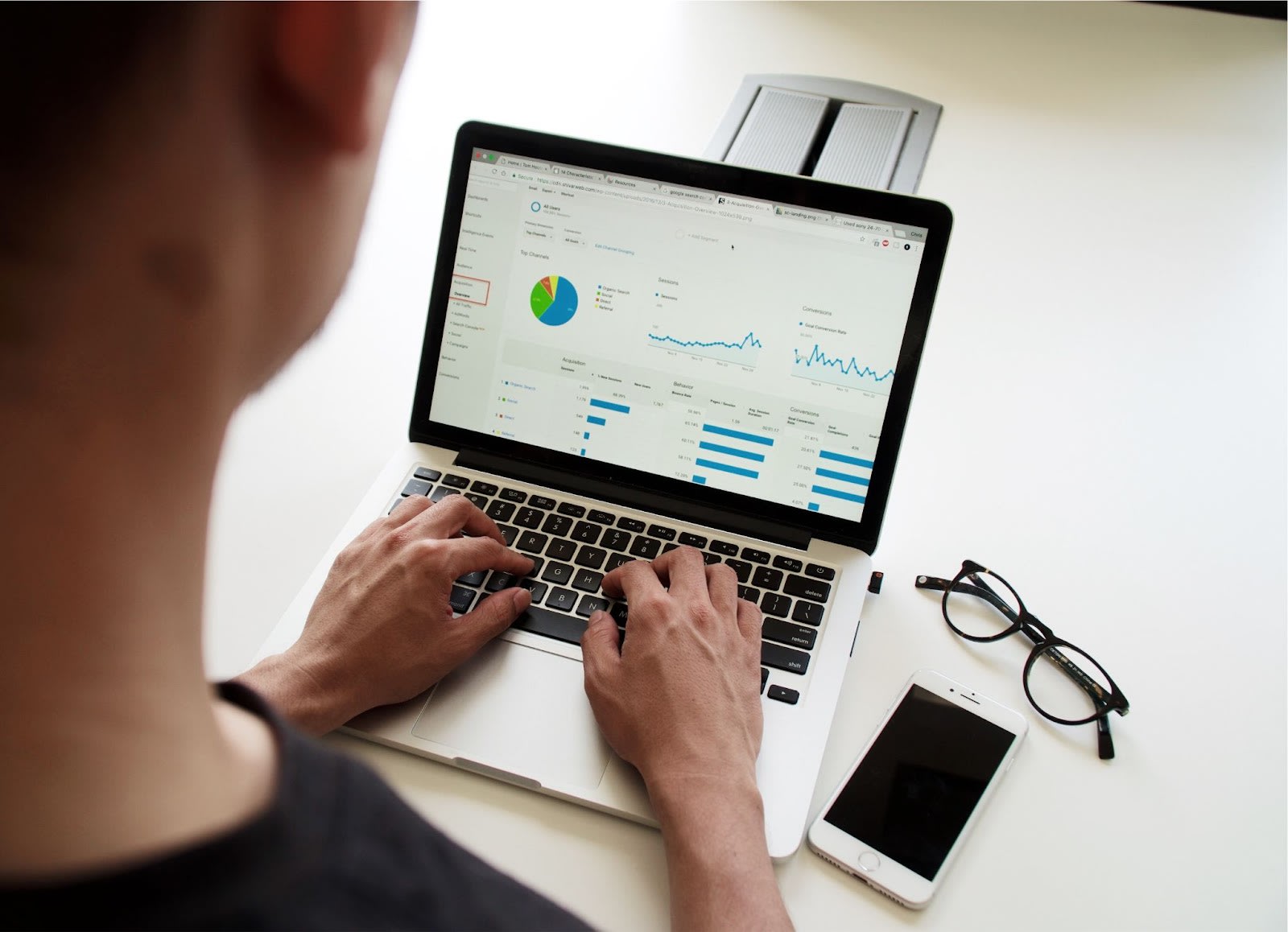 Digital advertising is one of the most important aspects of marketing your home to potential buyers, as it is more trackable, interactive, and multimedia-focused than traditional real estate advertising. Here are a few things your real estate agent will help you develop with unique strategies specific to your property, your real estate goals, and your circumstances.
Develop an advertising campaign:
Whether it's intended for a physical newspaper or an online ad (or both!), ads are a great way to reach a wide variety of people. Your real estate agent will perfect a bespoke marketing campaign.
Make use of social media.
Blogs, Twitter, Instagram, and Facebook are vital for spreading the word about your home for sale.
Creating a unique landing page and campaign dedicated to your home allows your agent to generate leads specific to your property.
Professionally photograph your home.
Professional photos are an eye-catching perk to working with an established real estate agent — they will ensure that your property had high-quality images so that prospective buyers searching online will have a fantastic first impression.
Write a thorough description:
This will include your home's unique features in the description of your listing and highlight its best design elements, conveying anything the photos don't cover.


Polish to Perfection
Before hosting an open house, ensure your home is clean and styled to perfection:
The little things matter.
Clean the front yard, water the grass, make sure that your front door is freshly painted, and remove all clutter on your lawn.
Tasks such as fixing chipped paint on your walls, making sure that all of your amenities are up to par, or fixing your backyard deck should all be completed prior to listing. These small repairs can make all the difference and will pay you a return on your investment when selling your home.
Depersonalize your space.
Before showing your home to prospective buyers, make sure you put all your personal photos and effects into storage. Remove photos from your walls, as well as personal knick-knacks, and any extra furniture. Buyers want to envision the home as theirs, and you want their imagination and creativity to run wild.

Clear out all storage areas in the home and home the items to a storage unit. This will allow potential buyers to fully appreciate storage spaces in the home—as well as accelerate the moving process for you upon closing.


Ready to List Your Santa Clara Home for Sale?
If you're ready to begin the listing process for your Santa Clara home, contact the
Kenny & Jun Team
for the best local market analysis and customer service in the Bay Area.