An hour from downtown San Francisco and two hours from Napa Valley, Pleasanton has been drawing attention. With beautiful weather, a vibrant downtown, and excellent schools, it's no wonder people are choosing Pleasanton luxury homes with lots of room over smaller city condos.
If you're thinking about moving to Pleasanton, these are the seven most important factors to know and keep in mind. Is Pleasanton right for you and your family?
What to know about Pleasanton
Pleasonton has incredible weather
If you're relocating from out of state, you might be looking at Pleasanton luxury homes to spend more time
outdoors
and less time inside. Pleasanton has
some of the best weather
in the United States, not just in California.
The hot season does get warm, but the average high during the peak month is just 85 degrees. The cool season lasts fewer than three months in Pleasanton, and January is the coldest month. Even then, though, it rarely dips below freezing. If you want sunshine and warm breezes, you have found the right place.
Public transit makes it easier to travel
Many folks who live in Pleasanton don't work in town. Instead, they commute to and from the surrounding South Bay. A lot of residents choose beautiful Pleasanton luxury homes because their money goes a lot further. If you're considering Pleasanton to get away from the busy city and enjoy more space, but you still work in-office at least part-time in South Bay, you should know you have transportation options.
The
ACE Rail
goes straight from Pleasanton to Fremont and then farther south to Great America, Santa Clara, and eventually San Jose. It also goes east to Livermore, Vasco Road, and eventually ends up in Stockton. If you need to go north to Oakland, Emeryville, or Richmond,
you can take the BART
(Bay Area Rapid Transit).
For the many who are interested in Pleasanton real estate but not interested in driving commutes, these transit options are surprisingly appealing. Sit, relax, read a book, listen to a podcast, or get ahead on work while avoiding rush hour traffic and intense California drivers.
You can enjoy the local museum
If you're worried moving into Pleasanton luxury homes means giving up your favorite activities, don't stress: there is a lot to do without ever having to drive outside of the city limits. The
Pleasanton Museum on Main
hosts rotating exhibits on the history and life of the area spanning the whole history of the land, not just the town. Some past exhibits have showcased Native American artifacts and the region's Wild West history, dating back to when Pleasonton was called "The Most Desperate Town in the West." In those days, the area was a sanctuary for all things rough and tumble, like wanted outlaws and bandits.
The golfing is awesome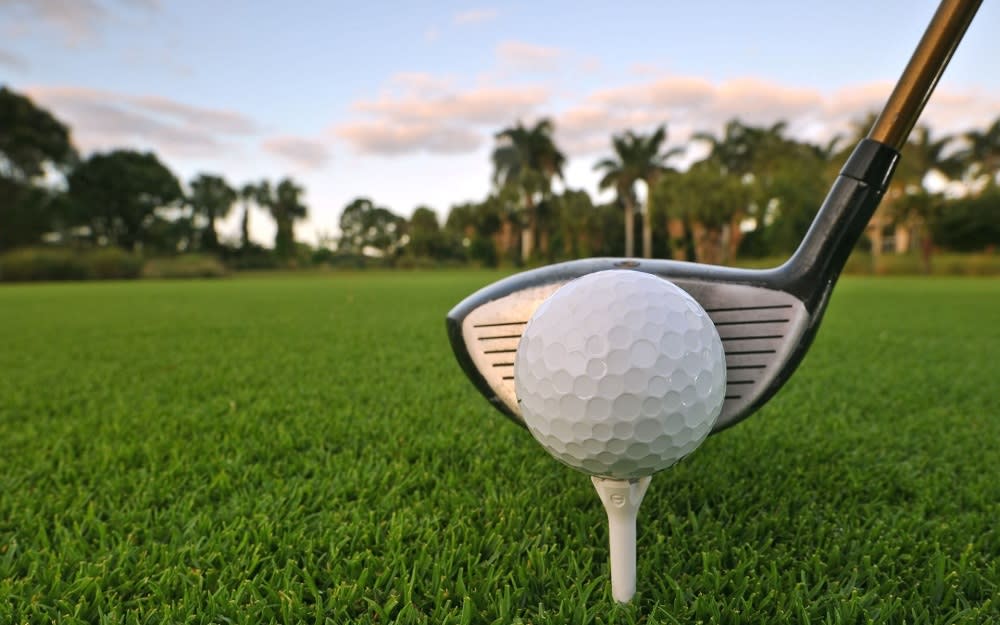 If you're coming from a densely populated city, you may be used to traveling for your golf needs. Pleasanton real estate is located near several excellent courses, including Callippe Preserve.
This par-72 course
is great for beginners and experienced players alike, with varying difficulties that you can choose.
There is also the
Pleasanton Golf Center
at Alameda County Fairgrounds and
The Club at Ruby Hill
, the latter of which has a 14-acre practice facility with a driving range and many extra amenities for members. Pleasanton residents can use lighted tennis courts, a heated swimming pool, several bocce courts, and state-of-the-art fitness rooms.
Frequent the charming downtown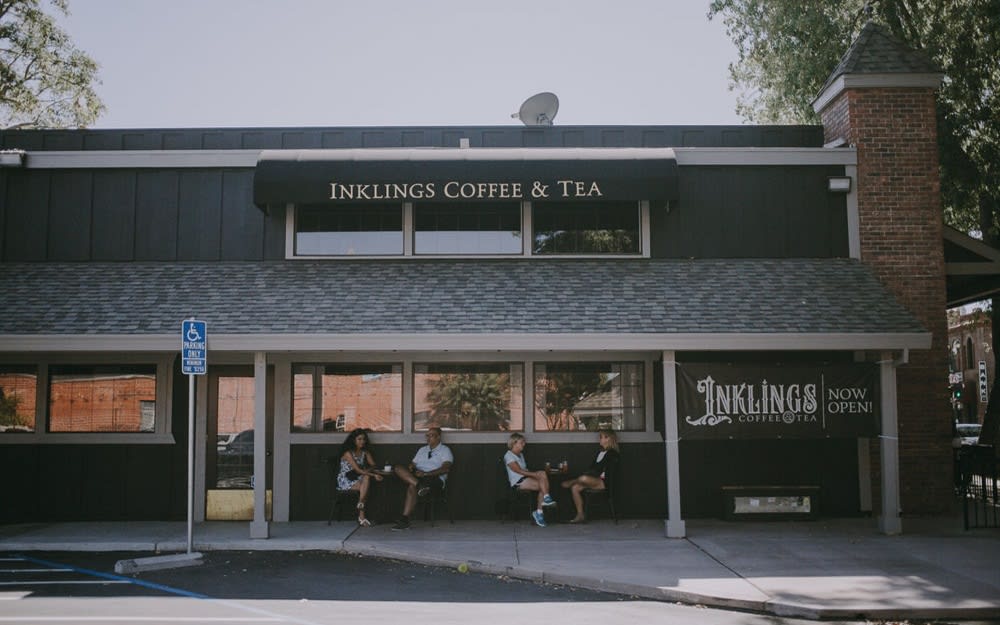 Downtown Pleasanton is quaint, charming, and perfect for a leisurely Sunday afternoon. You can walk down wide sidewalks, stop at
Inklings Coffee
for an espresso and pastry, and enjoy a sense of community you just don't get from a much larger city.
Pleasonton is centrally located
If you're up for day trips, Pleasanton luxury homes are uniquely positioned. You can navigate almost any terrain and experience everything the area offers in just a short drive.
If you're looking for the beach,
Santa Cruz
is just an hour away (and a beautiful drive). Downtown San Francisco is also just an hour's drive, or you can hop on the BART and not have to worry about parking and traffic.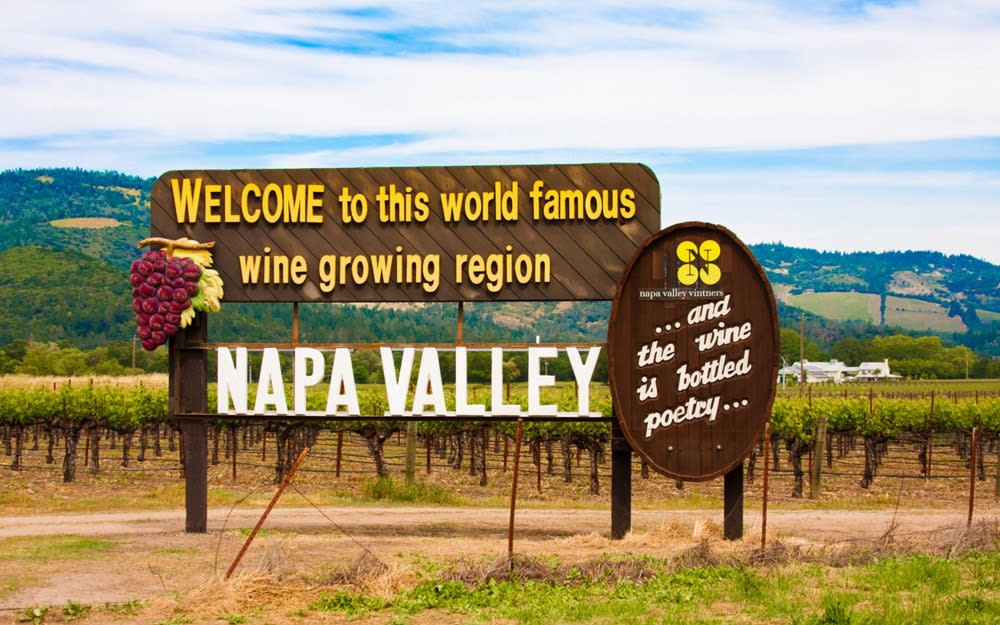 If you're willing to drive a little farther for a weekend or day trip,
Napa Valley Wine Country
is two hours from most Pleasanton real estate. Depending on where you want to be,
Lake Tahoe
and the surrounding Sierra Mountains are between three and four hours away, ideal for a long weekend of hiking or enjoying the lake.
The school system is excellent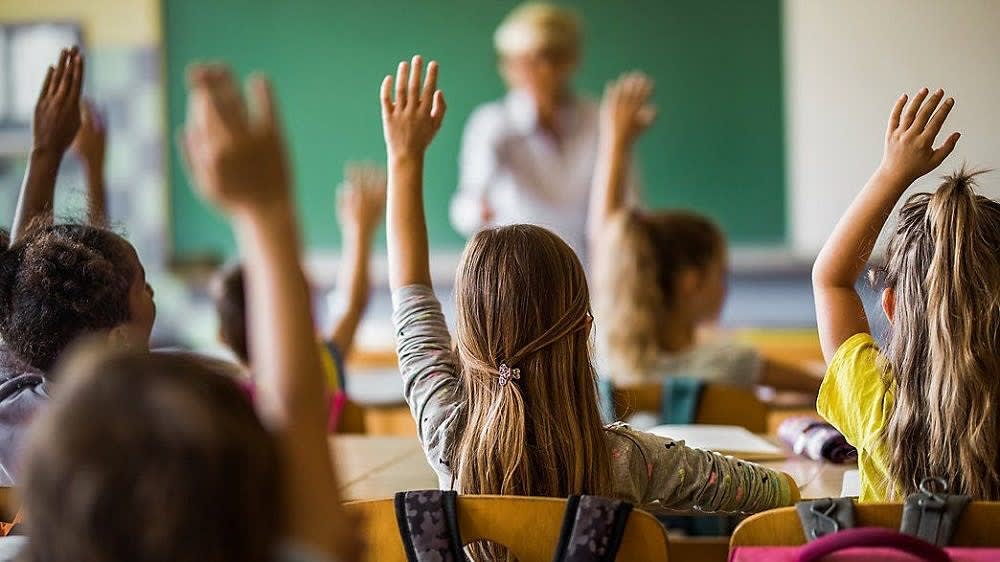 If you're looking at Pleasanton luxury homes to give your kids a great life or raise a family, you're making an excellent decision. Pleasanton schools regularly rank inside the
top 50 public schools
in the entire state.
US News also ranks
the best elementary schools in Pleasanton. If you're trying to find the best Pleasanton real estate for your family, keep this list close by!
Ready to move to Pleasanton?
If you're convinced that Pleasanton real estate is the right choice for your family, reach out to
The Kenny + Jun Real Estate
team today. With decades of combined experience in the Pleasanton real estate market, this duo is considered one of the best small real estate teams in California. If you want to peruse the best
Pleasanton luxury homes
on the market with realtors who put client experience first, this is the team for you.
*
Header Photo Courtesy of The Mercury News