Voted 2018's Best Place to Live in California, and the country's 7th Best Place to Live by
Money
, it's no wonder Dublin has experienced a sharp increase in both patronage and residency in the last several years.
If you're searching for East Bay homes in the hopes of moving to one of California's best places to live, you're not alone. According to the
World Population Review
, Dublin saw a nearly 50% increase in residency from 2010 to the 2020 Census.
If you're looking to sell your East Bay real estate, it's a great time to take advantage of the current seller's market. East Bay properties saw a 12.4% price increase in the last month. Look no further than this comprehensive list if you're searching for ways to prepare your East Bay home for sale.
Focus on curb appeal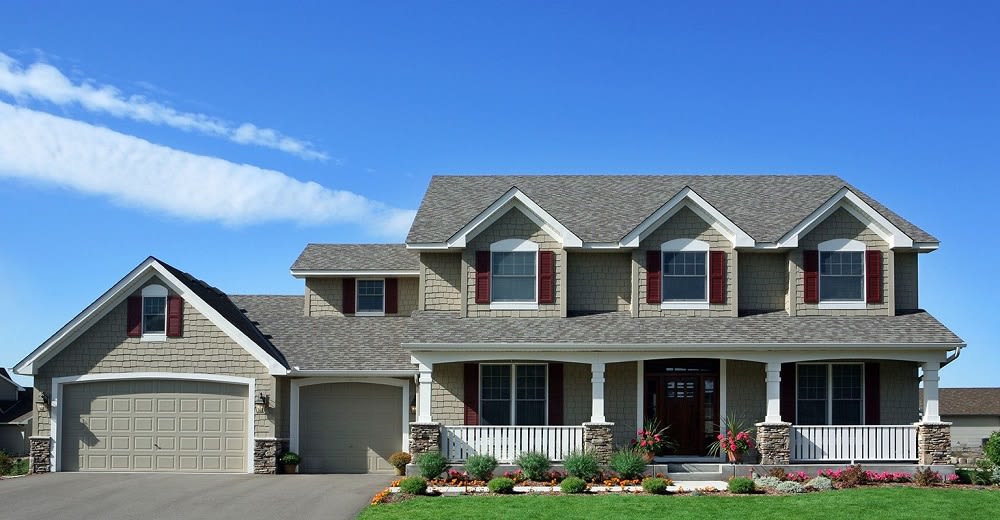 The first thing potential buyers will see is your Dublin home's exterior—meaning curb appeal is essential. Ensure the front lawn is trimmed and ready for any potential buyers who may decide to do a drive-by. Your realtor or the agency marketing your home will likely place signs throughout the neighborhood, so you'll want to make sure anyone driving through has a chance to fall in love with your home.
First impressions are crucial in life, business, and home buying. Make sure the first impression is one to remember for a potential buyer. If you can't tend to the landscaping yourself, consider hiring a team from the area. There are many trustworthy,
qualified professionals
with experience managing East Bay properties.
Deep clean
This should come as no surprise, but the best way to garner interest in your home is to present it well. Keep your home sparkling clean throughout the selling process so it's always ready for potential buyers. If you're still living in the house while showings are ongoing, consider moving into another space for a while and renting a storage unit for virtually all unused items in your home.
Create more storage
The old adage "less is more" holds true when selling East Bay homes. A cluttered home teeming with personal items is a nightmare for potential buyers. It makes it incredibly hard for them to envision themselves in the space when it's full of your things.
While selling your home, consider donating or getting rid of some of your lesser-used possessions so you're not forced to put them into storage and move them into your new home. If you still want to hold onto them, put them into a storage unit. The relatively small amount you spend on storing your items outside the home's closets and garage will result in higher yields on the overall price of your home. Buyers are more likely to put in high offers on a home when they can see the space.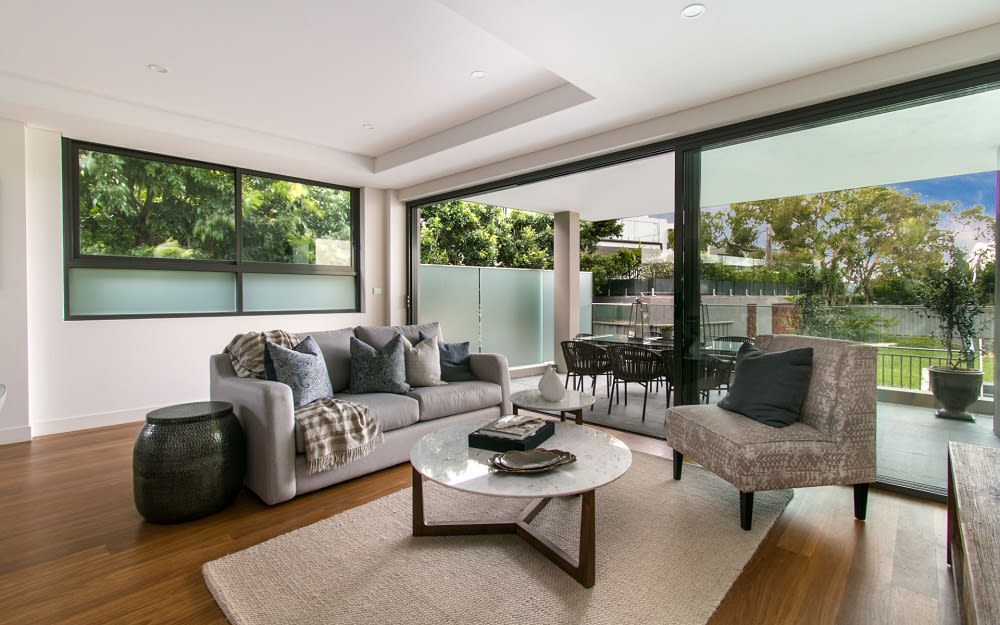 Organize
In addition to tossing or storing items, you'll want to ensure that every closet in your home is well organized and mostly empty. Storage and closets with excellent organizational features are something that excites and inspires potential East Bay homebuyers. It helps a buyer to see how organized the space can be.
Depersonalize
Just as a potential homebuyer may find it difficult to envision themselves in your home when it is full of furniture and knick-knacks, the same rings true for personal items, photos, and vacation memorabilia. Make sure to box up those personal decoration items and put them into storage while showing your Dublin home for sale.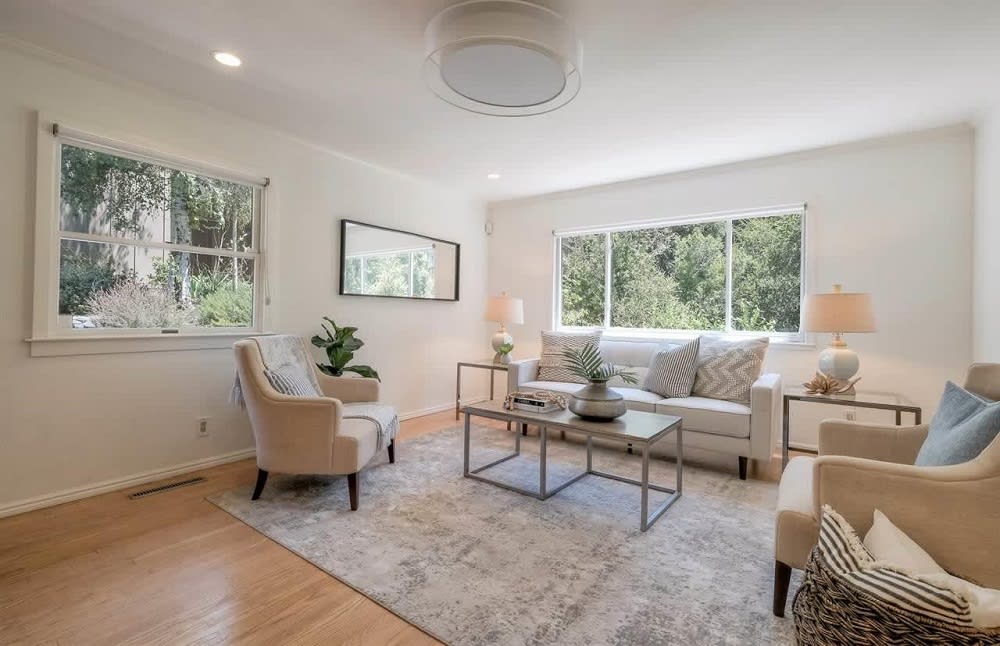 Move furniture away from walls
Most people are under the impression that a room appears larger when furniture is against the walls. However, this has the opposite effect, as the room seems much larger when furniture is spaced out and removed from the walls.

If you need some assistance positioning furniture and staging the home in the most appropriate way for buyers, consider reaching out to a professional East Bay home stager. If you'd rather tackle it on your own, grab some magazines featuring home design and try to redesign your own space.
Ready to list an East Bay home for sale?
Since the front lawn is the first space a potential homebuyer will see, leave the landscaping well-manicured. Don't forget to clean, store, depersonalize, and organize your items. Finally, to make rooms appear larger, move furniture away from walls and browse some of your favorite decorating magazines for some furniture placement tips.
For local East Bay expertise and assistance with the selling process, reach out to the reliable professionals at
The Kenny + Jun Real Estate Team
. From start to finish—and including marketing, negotiating, and closing —
The Kenny + Jun Real Estate Team
will have your back when selling (and buying) Dublin real estate. Wherever you are in your real estate journey,
reach out to their team with your questions today
!