There has been a lot of news about real estate in the last year or so, to say the least. It seems like everyone is abuzz with thoughts and opinions about the state of the housing market. Indeed,
housing prices rose by more than 20% year-over-year
in March 2022. In a high-demand area like Santa Clara County with gorgeous South Bay luxury homes, sometimes you have to move quickly as a buyer to get the property you're dreaming of.
With all of the news and information in the air, you may ask yourself how you can know for sure when the time is right for you to step into the market and purchase a home for yourself. For expert guidance, look to
Kenny and Jun real estate
.
Do you have the necessary funding?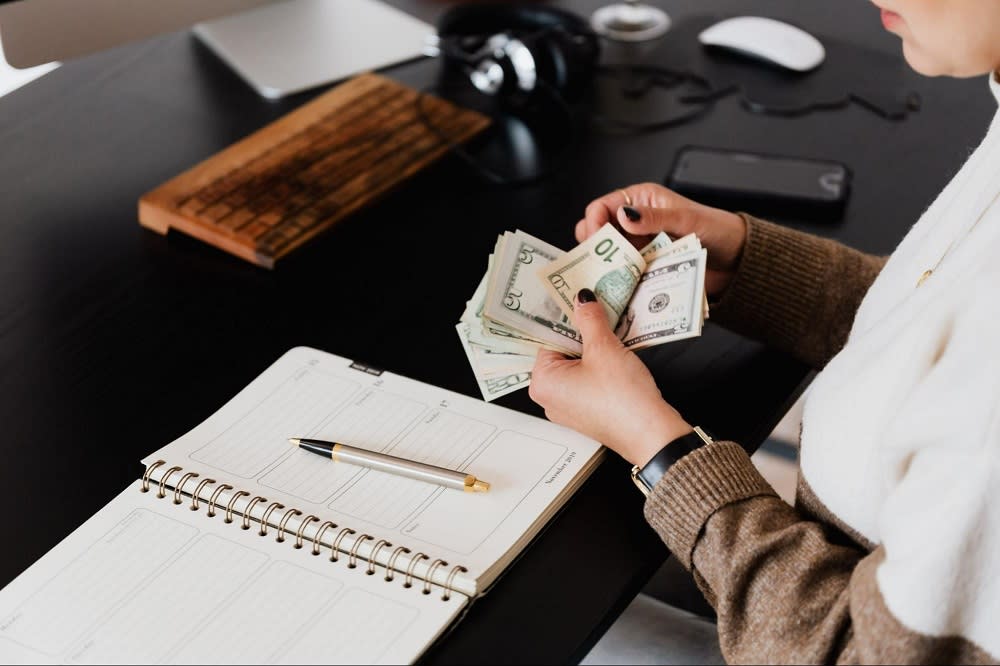 Photo courtesy of Pexels
The housing market is incredibly tight right now, which means it can be competitive to get a home. As of
May 2022
, Santa Clara County homes average just 11 days on the market.
Mortgage interest rates
have also been rising lately, pressuring homebuyers to move quickly to lock in the
best mortgage rate
possible.
This indicates that it is necessary to have a very competitive offer ready to go to stand any chance of buying the home that you are interested in purchasing. Therefore, you need to check your finances and ensure that you genuinely have the funding necessary to make a legitimate offer on the home that you really want.
It is critical that you remain honest with yourself in a moment like this. You need to not only have the bare minimum necessary to cover a down payment, but you probably need a lot more than that to make a purchase. In fact, some say that you may need enough funds to purchase the house outright in cash in some cases. That is very challenging for most people to come up with, but you may need to be prepared to be outbid if you don't have that level of funding ready to go on a home that you truly want to lock down for yourself.
When considering your overall financial situation, also take into account any significant expenses coming up in your near future. For example, if you have plans to do any of the following soon, you may want to wait:
Get married

- The

average wedding in this country costs approximately $20,000

. Thus, you will need to set aside a considerable amount of funds if you are thinking about getting married and having a wedding to go along with that. Getting married is one of the most significant milestones that one can achieve in their life, and it is a good idea to make sure you have the funds set aside to have the celebration that you have always dreamed of.

Buy an automobile

- Are you planning on buying an automobile in the near future? If so, you are looking at an average expense of $47,000 for a new car, according to

Kelley Blue Book

. If you are like most people, you will finance your vehicle and put it on payments, but those payments can still eat away at a significant amount of your income.
These facts are not meant to discourage you from purchasing a home. Instead, they are intended to help you focus on the very real need to plan financially. You can do it all, but you need to be prepared and have a game plan for how you will make it happen.
Think about the long term and settling down
The
Kenny and Jun real estate team
will help you consider your long-term prospects and envision where you see yourself within the next few years. For example, you need to figure out if your goals and ambitions are aligned properly to make home buying a smart decision.
Ask yourself this question: Am I ready to settle down in one spot for at least the next five years?
Your personal answer to this question will say a lot about the next steps that you need to take. If you cannot see yourself in the same spot in the next five years, then you may want to hold off on buying a home. However, if you can't imagine living anywhere else, then you are precisely the type of candidate that is ideal for purchasing a home. It is all about determining what someone's individualized future goals are that lays the groundwork for where they will go next.
The reason it's recommended to consider where you'll be in five years is simply because that is roughly the amount of time that one will be paying on the interest alone on a 30-year mortgage. In theory, at the five-year mark, one should be building some equity in their home, but anything short of that, and they are likely just working down the interest on their loan. Thus, it could be a financially dangerous decision to move into a home that you do not intend to stay in for at least the next five years.
Are you handy with repairs?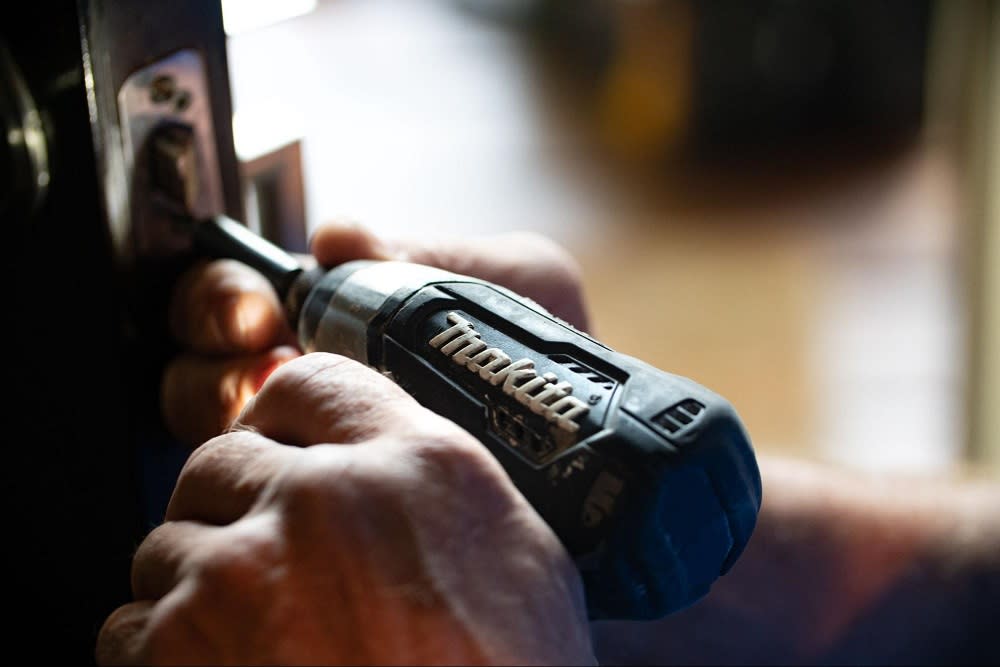 Photo courtesy of Unsplash
Maintenance costs can be major on some properties, and you should be mindful of this when calculating the total cost of ownership. If you are particularly handy with maintenance jobs, you are in good luck. You can work on your own home and skip out on the cost of hiring a maintenance specialist. However, those who feel compelled to bring in repair workers should understand that this will ultimately add to their total cost of ownership.
The tricky thing about all of this is the fact that you do not want to make a maintenance situation worse by attempting to work on the problem only to find that you may have caused some damage to your property in an attempt to repair it. This kind of thing happens more often than people like to admit, and it can be devastating to a homeowner who was merely trying to get their place into the best shape possible.
Consult with your loved ones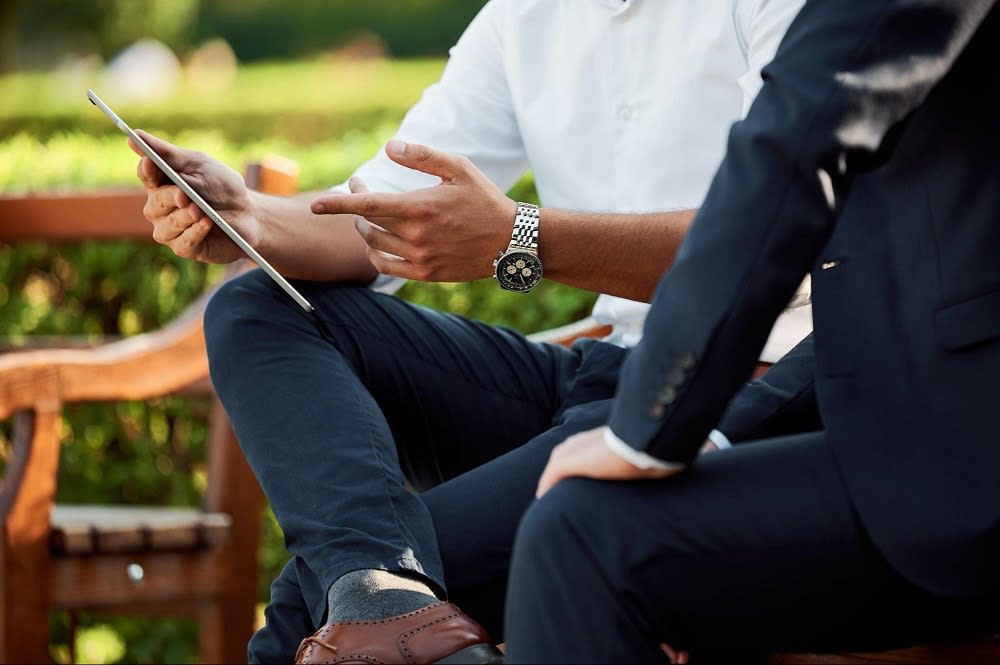 Photo courtesy of Unsplash

The last piece of advice is to consult with your loved ones, especially those who are going to live under the same roof as you. Those who know you best can provide valuable insights on your decision to move forward with a life-changing decision. They can help you feel confident that you're making the right move.
If you're ready to move forward with Santa Clara real estate, reach out to the
Kenny and Jun real estate team
for guidance each step of the way.
Kenny and Jun
proudly ranked #1 at their previous brokerage firm, and they bring that same level of excellence and expertise to the Compass team and the entire South and East Bay areas. Whether you're looking at South Bay luxury homes, East Bay condos for sale, or Pleasanton mansions, Kenny and Jun are on your side.
*Header photo courtesy of Shutterstock