If you're planning on relocating and want to secure a piece of Santa Clara real estate to call home, or if you're ready to add your beautiful property to the list of Santa Clara luxury homes for sale, the right real estate agent can make the difference between an experience that's riddled with stress and confusion and one that's smooth and seamless. By partnering with a top local Realtor, you'll be able to delegate tasks to a professional who walks clients through buying and selling homes every day.
There's no question or concern that an experienced real estate agent can't address, ensuring that your purchase or sale goes off without a hitch. But if you're not sure what a real estate agent in Santa Clara can do for you or want to know more about why you should hire one, just take a look at these four reasons.
A top agent will analyze the local market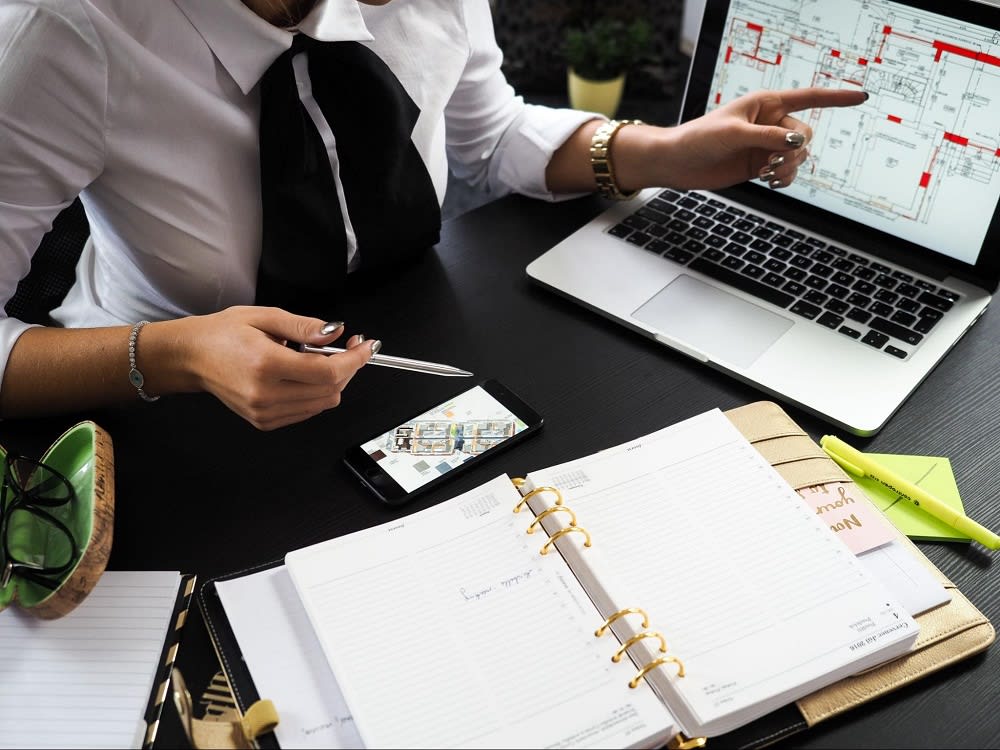 Photo courtesy of Pexels
The market for Santa Clara real estate is highly competitive, driven by consistent demand for luxury homes with low inventory. A top real estate agent will not only know about current trends and price points in the market but will be able to analyze year-over-year data to bring you insights that will help whether you're buying or selling. For instance, if you're selling, an agent will have insight into the best season in which to do so, as the market naturally ebbs and flows throughout the year. In Santa Clara, for instance, prices have been climbing steadily over the past five years but still see yearly dips in months like January and September.
Prices have increased more than 25% over one year, with median home prices of just under $2 million. Homes don't stay on the market long in Santa Clara, with average listing times of only seven days. If you're looking to buy in the area, it's crucial to work with an agent who can advise you on the best time to make your move and how to strategize your offers. If you're selling, a realtor can make sure you're listing your home at the right price to ensure a much quicker sale and the greatest return on your investment.
Experienced real estate agents know how to research
When you're looking to invest in Santa Clara luxury homes, a top real estate agent will help you avoid a prolonged search. The market in Santa Clara is incredibly competitive right now, so researching on your own isn't going to be enough to secure the property of your dreams. A real estate agent who is established in the area will stay on top of all the latest listings, alerting you as soon as a new property comes onto the market. Since they're also connected to the local real estate community and have connections that many buyers wouldn't have themselves, real estate agents often give buyers access to off-market
pocket listings
that aren't published online but instead spread through word-of-mouth or on private platforms. With this kind of insider information, buyers will have a greater opportunity to put in an early offer on a home that they might not even know was available otherwise.
Top agents can help depersonalize the experience
When you're selling your beloved family home, it can be hard to let things go. Whether you're starting to pack up heirlooms or removing items in preparation for
home staging
, it can be jarring to see once-full rooms become empty and bare. Santa Clara real estate agents are a great asset in this regard because it's easier for them to maintain an outside, unbiased perspective. You may want to sell at a particular time of year to give your family more time at the house, but your realtor will be able to suggest the best time of year to bring in the right return on your investment. You may want to keep your personal items in your home for marketing photos, but your realtor can help you commit to depersonalizing the space so that more buyers will be drawn to the images. Even in negotiations, it's important to have someone with you who can ensure that discussions stay civil, fair, and beneficial to both parties.
Agents walk you through every step of the process
Photo courtesy of Unsplash
Pricing is a key part of the selling process, and by running a
comparative market analysis
, real estate agents can come up with the best possible listing price for your home. They look at nearby properties that share features like size, style, and amenities with your home. Then, they analyze the listing price and final sale price of these homes to determine the right price for your own property. Having a professional analysis done is important because prices that are too high can lead to your property staying on the market too long, which can put off buyers. Meanwhile, prices that are too low keep you from earning the returns you deserve.
Along with finding the right price, a realtor can help you market your home to the right buyers. You want to make sure you're drawing in buyers with crisp, clear photography, videography, and even virtual tours. Real estate agents will be able to advise you on which features to highlight, partnering with you as you work with a professional stager, photographer, and listing platform to create the best possible portfolio for your home.
Whether you're buying or selling a home in Santa Clara this year, working with the right real estate agent will be crucial to your success. The Kenny Kim and Jun Chung Team are a dynamic pair of real estate agents serving the East and South Bay Areas. With decades of experience shared between them, this team is dedicated to putting their clients first; an approach that has earned them top rankings within the industry. So once you're ready to find your forever home, get in touch with
Kenny Kim and Jun Chung
.
*Header photo courtesy of Pexels