The neighborhoods
When relocating, you should always consider what neighborhood or area is most fitting for you. Luckily, South Bay is home to many excellent neighborhoods! Consider what you would value having access to in an ideal neighborhood, and then explore the neighborhoods in South Bay that meet your criteria.


Each South Bay neighborhood is unique in its own way. If you're interested in city living, you might consider moving to the downtown area of South Bay, where there is everything from upscale shopping to diverse, mouthwatering restaurants and exciting nightlife, making it a vibrant place to be. If you're looking for something a little more laid back, you could consider the picturesque Palos Verdes neighborhood. Many neighborhoods in South Bay are beach neighborhoods, so you can enjoy one-of-a-kind views and the perks of waterfront living. These neighborhoods include Torrance, Manhattan Beach, El Segundo, and more. South Bay has a neighborhood for every kind of lifestyle!
Things to do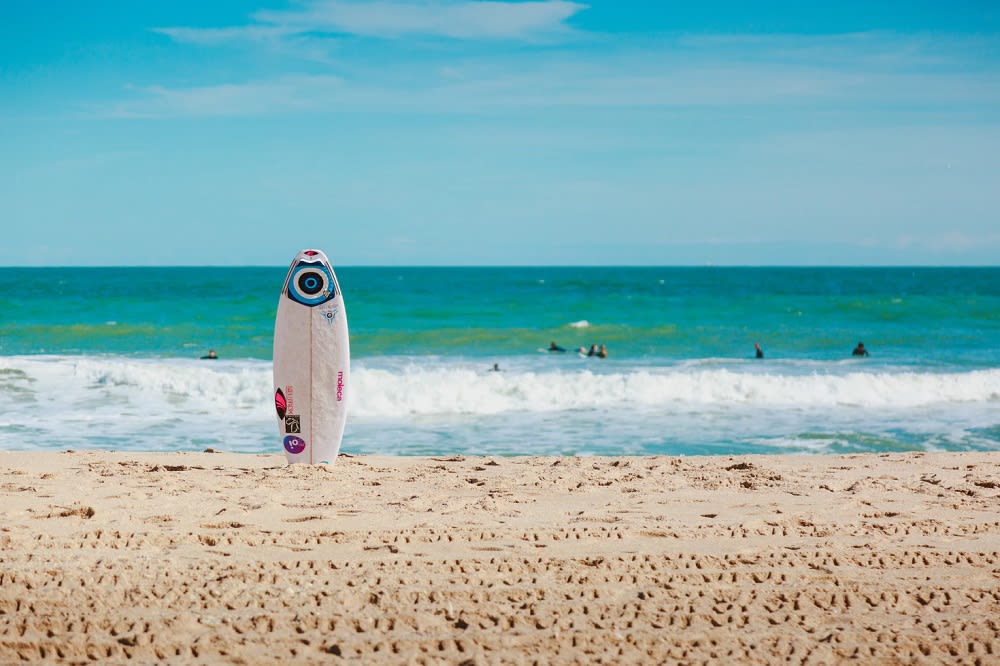 Once you've settled into your new home in South Bay, chances are you'll look for fun places to go and things to do in your spare time. In South Bay, your options for entertainment are practically endless. There is something for everyone to love, and there is always something exciting going on.
This area is best known for its beaches, and living here means you'll have endless opportunities to have fun in the sun. Some of the area's most popular and well-loved beaches include Manhattan Beach, Terrance Beach, Redondo Beach, and Hermosa Beach. Many of these beaches are a part of South Bay's beach towns, so one of these beaches might be quite literally in your backyard! Feel free to visit one of these beaches in your free time to go for a swim, play a game of beach volleyball, catch some waves and surf, or relax in the sand.


Beyond just the beaches, there are tons of fun activities to enjoy the outdoors. South Bay is home to many trails, perfect for going on walks or bike rides. You can even do some horseback riding in Palos Verdes. South Bay has a lot of shopping, cafes, and dining opportunities that its residents love to take advantage of, especially in the downtown area.


If you're a lover of the arts, there are dozens of ways to hone your creativity. Each year brings different festivals and events, one of the most popular being the Hermosa Beach Film Festival, also known as the
Sunscreen Film Fest West
.
The South Bay lifestyle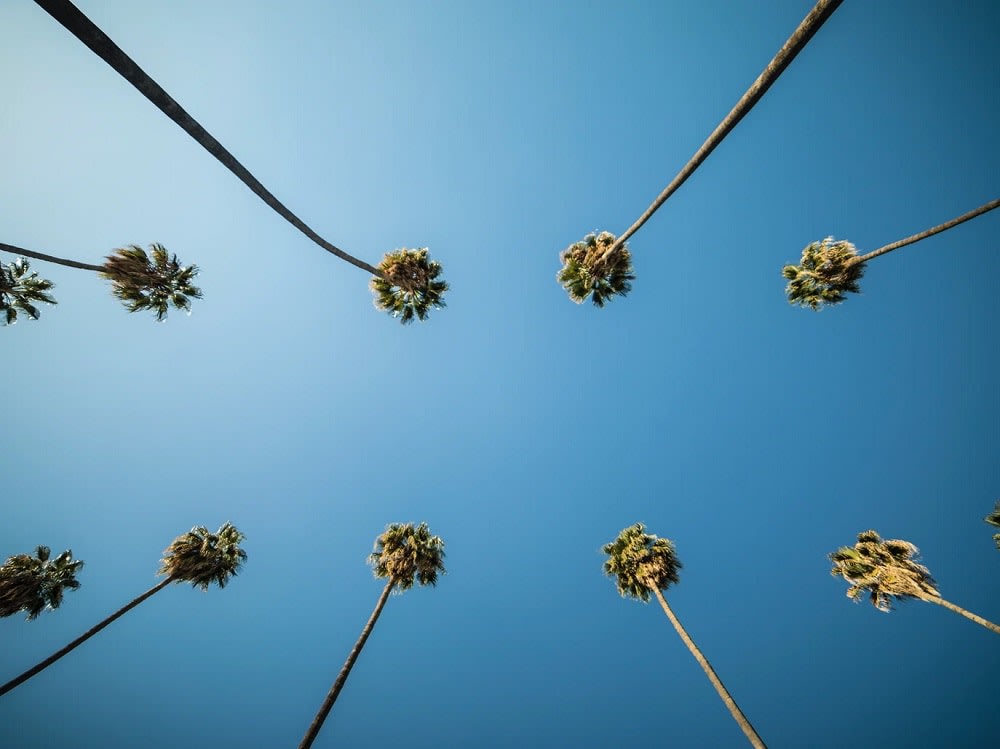 Knowing what your life will be like once you move to your new home is always important. So, what is living in South Bay really like?
To paint a picture, many people, both residents of the area and visitors, would describe the atmosphere as peaceful and laidback but still vibrant. There is space for relaxation and peace and a bustling downtown for exciting days out. Close to several big cities in California, you can enjoy the peaceful, small-town residential feel with easy access to big-city entertainment and amenities.


When living in South Bay, you can expect walkable streets where you can view stunning scenery all around you. Between the gorgeous ocean, the palm trees, and everything in between, you'll fall in love with your neighborhood every day. Another thing that residents love about the South Bay lifestyle are the neighbors! The neighbors are amiable and supportive of one another — people feel at home within their community in South Bay. The unique atmosphere that South Bay offers its residents makes it a well-loved place.
What's in the neighborhood?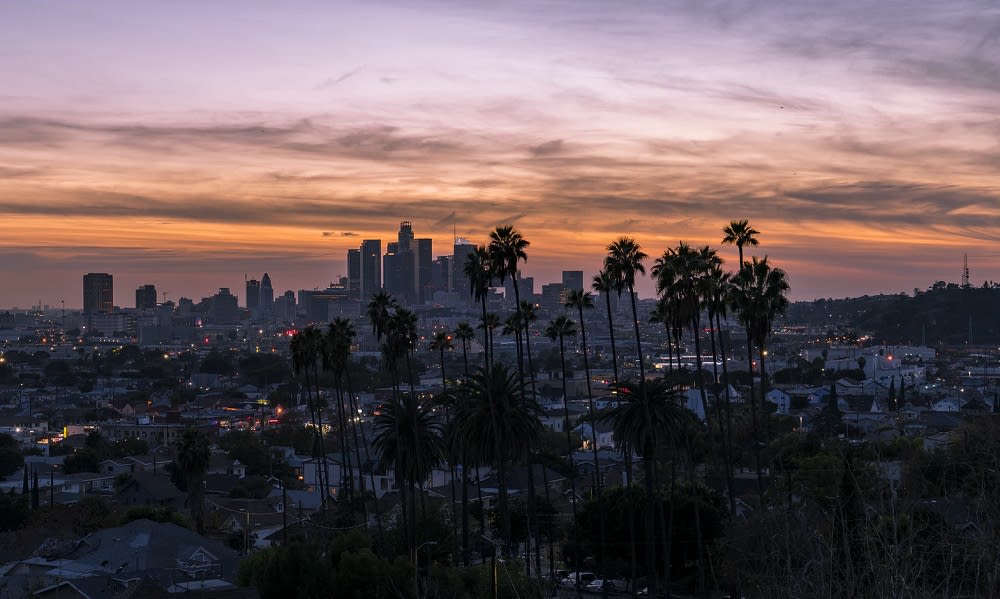 If you're moving to South Bay from far away, you're probably wondering what attractions are nearby. Maybe you want to go on weekend trips, or you're interested in a day trip away from where you live. Los Angeles is only about an hour away from South Bay, making it easy to visit and explore with family and friends. Other exciting areas under an hour away are Santa Monica, Century City, and even Hollywood! So if you are relocating to South Bay, there will be plenty to do nearby. The prime location is another reason why South Bay is so loved, as it's tucked a few miles away from popular tourist destinations, which offers residents easy access without all the downsides of living in the middle of a bustling tourist district.
What's on the market?
There are many different real estate options for people looking into relocating to South Bay, California. The most common type you'll see is the single-family home. In terms of architectural styles, contemporary is one of the most popular styles in this area.


Because of the city's excellent location, you can expect plenty of waterfront homes and homes with some of the most picturesque views you could dream of, many with incredible sunset views. South Bay has plenty of upscale and luxury real estate, which is attractive to many. You can find genuinely gorgeous homes with stunning architecture alongside all the best amenities available.
Relocating to South Bay?
There is so much to love about South Bay and so much to explore when moving here. If you're looking for South Bay real estate for sale, get in touch with
Kenny and Jun
. They can help you find your new dream home in California!